At Amundson Chiropractic, we offer chiropractic services, functional medicine, acupuncture, and other services to help restore your health. We support the body to help maintain its optimal state of health and wellness through the chiropractic lifestyle.
Even when you may think it is not possible to achieve vitality, or you have been "everywhere" else with no results, Dr. Amundson's approach to helping you is cutting edge and Amundson Chiropractic Health Services is where you belong.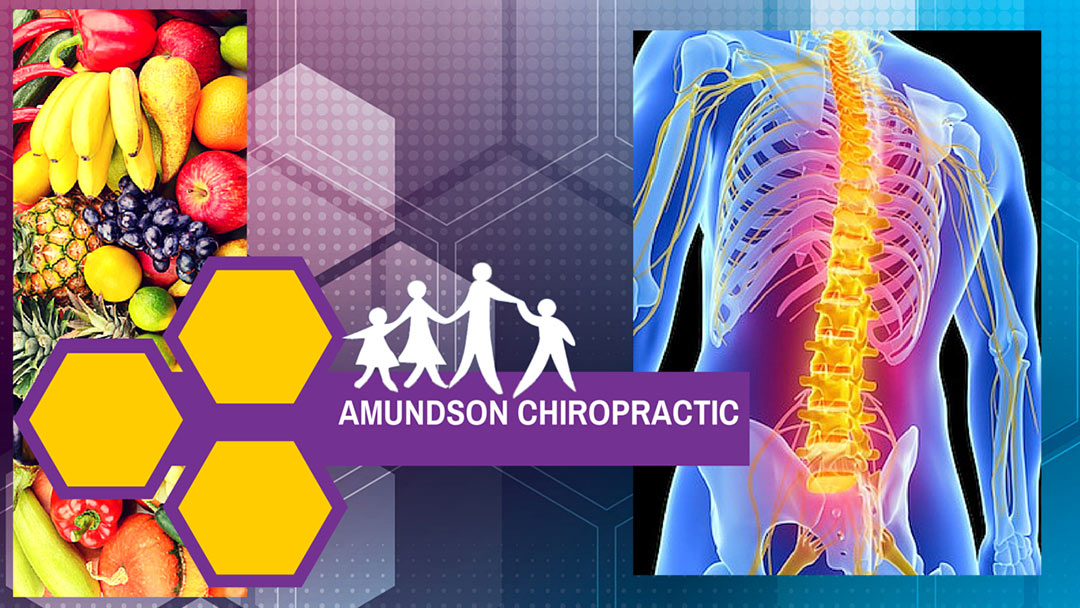 Set An Appointment and Fill Out New Patient Forms
Your Initial Consultation
Dr. Jennifer will discuss what is troubling you and perform and examination.  If further testing is required, she will discuss the options and any costs ahead of time.
Treatments & Follow up
Your wellness plan is specifically tailored to you and your needs. The amount of time it will take for your life recovery and wellness plan to effect change depends on how fast your body responds to natural treatment methods.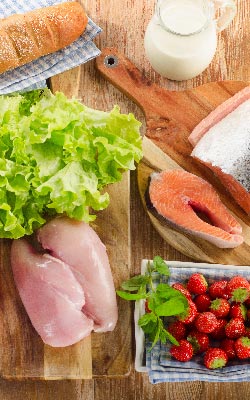 Dr. Jennifer will help you learn about the fuels your body loves
Frequently Asked Questions
As a new patient, it can be quite scary at times meeting a new doctor.  Questions like ….Can she help me? …..Will she understand my pain or symptoms?…..How long is it going to take?…..and finally, How much is going to cost? Dr. Jennifer will answer these questions and more during your consultation.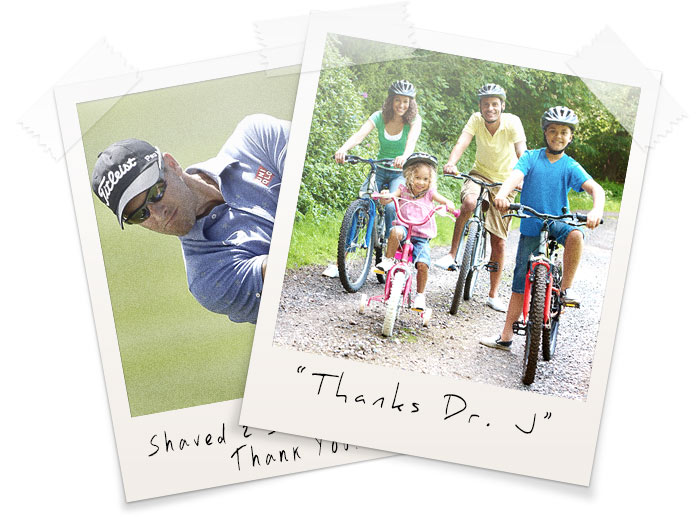 Can You Help Me?
First, like any office there's paperwork. Once the forms are completed, you will be directed to a private room where Dr. Jennifer Amundson will sit down with you and discuss your concerns. She will let you know if she is able to help or not. If she is not able to help you, she will direct you where your next step needs to be.
What About My Diagnosis ?
After your consultation and history, Dr. Jennifer will do an examination. If she finds that diagnostic imaging is required, she will make the necessary arrangements to do so. If she finds you may need other diagnostic testing like blood labs, hormone saliva testing, food sensitivity testing, or stool testing she will discuss those tests as well. All fees will be discussed ahead of time.
How Long Will it Take?
Finally, after Dr. Jennifer has all the information needed to help you, she will create a plan to help you first get out of pain. Second, she will help you stabilize your condition. Lastly, give you a long term plan on how to continue on in wellness. Every person is unique so every plan is unique.
How Do I Get Started?
Please fill out the
NEW PATIENT INTAKE FORMS
and plan 1 Hour for your appointment.  Please bring the following with you: 
Driver's License 
Insurance ID 
Completed Forms 
Form of payment 
Recent x-rays or MRI's with report (within the last 6 months)
Thank you for choosing us to be a part of your health care team. We look forward to helping you meet your wellness goals and helping you to regain your life back!
…Back Pain
40 years of being a nurse, I suffered from back pain. It affected my moods and my husband as he could see no relief in site for me. Living on Ibuprofen daily, I had concerns with organ damage and decided I would "try" chiropractic. Since then I walk straighter with minimal to no discomfort. After my long busy shifts I bounce back the next day and can get back to my job with minimal pain. My digestion has improved. I have more energy. Dr. Jennifer is personable and caring.
Carol H
PREGNANCY, BACK PAIN & BREECHED BABY
Because of my low back pain in my 2nd trimester, I was not able to sleep well, lifting was difficult and walking in general was miserable. I was referred to Dr. Jennifer by my insurance company.  Using the Webster technique she specializes in women who are pregnant. She balanced my pelvis, relieving my low back pain and improved my overall function.  This I believe allowed for my 1st child to turn on its own in the last month, which also allowed me to have a regular delivery. My experience during my pregnancy was made comfortable and re-assuring. Dr. Jennifer is genuinely invests in you.
Jennifer B
EXTREME BACK PAIN
September 3, 2005 I was sent to the Kansas City Pain Center. After a series of medications that were not helping, Dr. Edwards referred me to Amundson Chiropractic in Blue Springs. Dr. Jennifer.  She took great care through the use of therapies, acupuncture and gentle chiropractic treatments.  She helped me to get back to doing the simplest of tasks around the house. Dr. Jennifer was caring and patient and had me back to normal in a few short weeks. Thank You to the staff and especially Dr. Jennifer.
Dottie M.
We Are Devoted To Your Health